Wigs & Warpaint – the Hair Colour Experts in Sheffield
Transform your hair with a stunning hair colour from Wigs and Warpaint, an award-winning hair salon in Sheffield. We use Schwarzkopf to create tailor made hair colours that transform your hair from great to fabulous. Among other awards, we are 6 x Winners of 'Salon of the Year' and our director Claire, was voted Schwartzkopf 'Colourist of the Year'.
Our colour experts are trained in the latest techniques such as Balayage, Ombre and hair contouring.
As we like to establish a relationship with our clients, we recommend booking in for a free hair colour consultation with one of our experts. Give us a call on 0114 270 0336 to find out more.
TODAY'S COLOUR DEALS…
BUY a COLOUR DEAL and we will call you to make the appointment.
If we cannot fit you in to suit you, we will instantly refund 100% of the value.
2017 Hair Colour Trends
Rose Gold, Blorange and Strawberry blonde are hot favourites and can be delivered with some simple highlights if you are already blonde. Those with darker hair colours can try some cool red highlights through your darker roots.
Take a look at our hairstyle and colour picker for some extra hairstyle inspiration.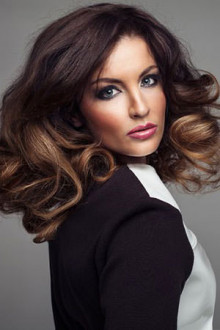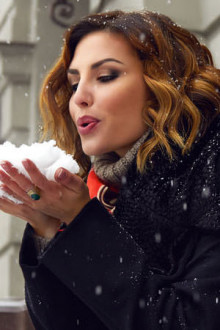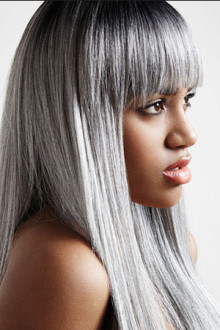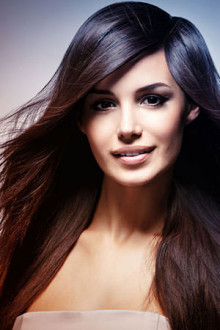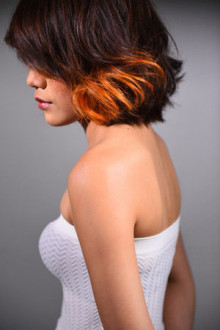 Ombre and Sombre Hair Colour Specialists in Sheffield
Ombré hair colour is achieved with a transition between two or more hair colours which can either be made from light to darker shades or dark to lighter shades.
Sombre hair colour transitions are great for a more subtle dark to light hair colour change from roots to tips. Get some inspiration from our hairstyle picker, where you can see all the trending hair styles and hair colours.
Visit our salon in Sheffield City Centre and our Ombre and Balayage hair colour experts can advise further.
Balayage Hair Colour
Balayage is a French free-handed highlighting technique that will make your hair look perfectly sun-kissed. Whether you are after a fresh new look or a dramatic hair colour makeover, our Balayage and Ombré hair colour technicians in Sheffiled can produce beautiful personalised hair colours using the Balayage technique. You will be left with a beautiful natural looking hair colour that softens and adds depth to your hair. Regardless of your starting hair colour, we can adapt the Balayage technique to work on all hair colours from golden blondes to sultry reds and chocolate brunettes.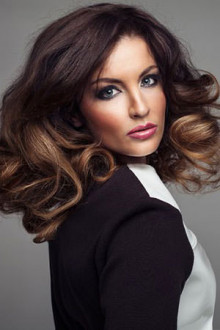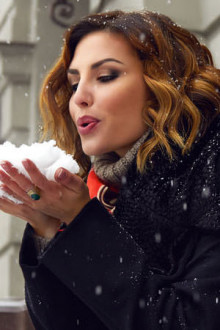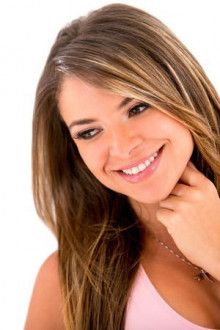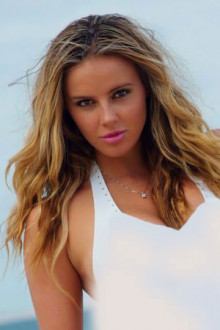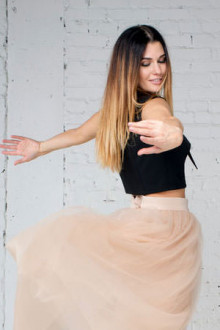 Hair Contouring at Wigs and Warpaint
Hair contouring is a free hand hair colour application technique, in which light and dark tones are carefully placed to flatter your face shape, bringing out your best features. After taking the makeup world by storm, the art of contouring has now shifted to hair colours, making hair contouring one of the biggest hair colour trends for spring 2017.
Bold Fashion Hair Colours
Want to go full-on hair colour change this season? Then follow the rainbow trend. It is the ultimate hair colour to go hand in hand with springtime. The vibrant mixture of colours will leave your hair looking alive with lots of shine and dimension. Talk to one of our hair colour technicians for more information on how to get this vibrant hair colour.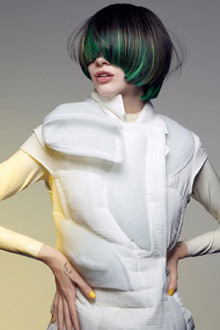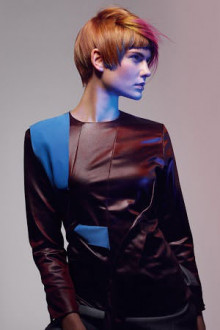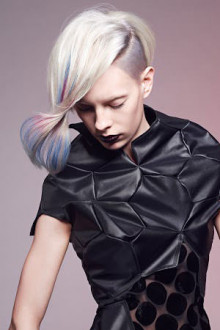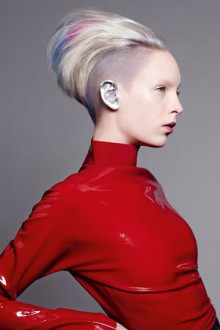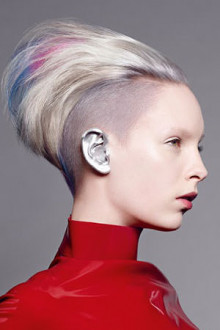 Covering Grey Hair & Colour Re-growth
Avoid re-growth and tired looking hair by regularly visiting us for a regrowth touch up service. Your re-growth expert hair colour expert in Sheffield will advise having your re-growth touched up every 4-6 weeks to maintain your hair colour and keep it looking fresh. In order to keep your hair colour looking its best, it is vitally important to keep it regularly maintained with such root touch-ups and regrowth treatments.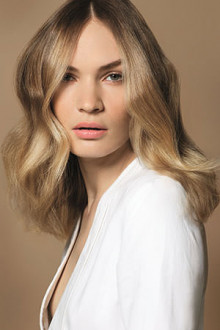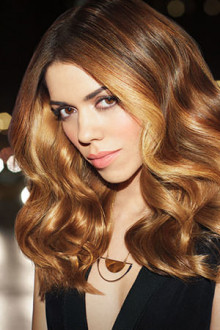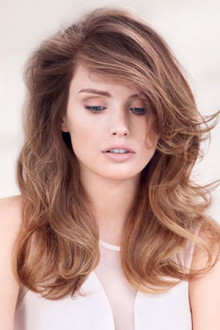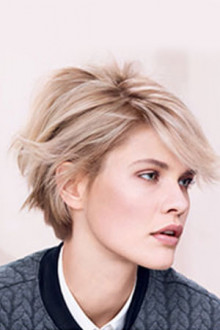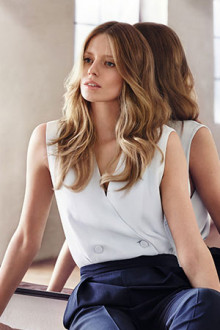 ---